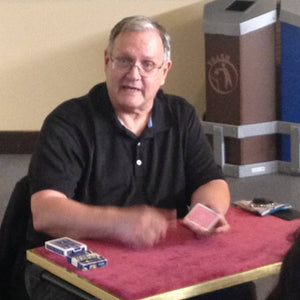 I'm proud to go old school this week by throwing the ole ATM spotlight on Van! Coming at you from Irving, TX Van McGee is a wealth of knowledge when it comes to closeup magic AND he's known around these parts as the official ATM librarian.
---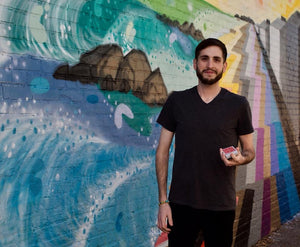 John Shackelford is a creative young magician from Oklahoma City who has been making waves with his clever gimmick making skills and all around creative stylings.
---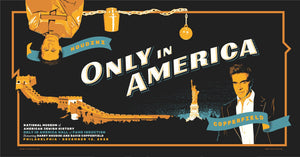 If you missed the livestream of the Only in America celebration of Harry Houdini and David Copperfield, click on the image below to watch a replay of the live show. The event begins at the 5 min 40 second mark.