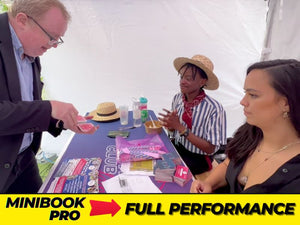 Enjoy a full performance of the new Minibook Pro by Noel Qualter and Roddy McGhie to see what it's all about and the kind of reactions you can expect. This is one where they definitely won't see the ending coming! 
---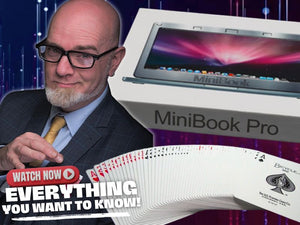 Find out everything you want to know about the brand new Minibook Pro magic trick from Roddy McGhie and Noel Qualter. We absolutely LOVE this!
---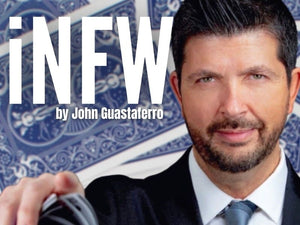 John Guastaferro recently posted his 
ungimmicked handling of NFW
 in the All Things Magic group after seeing 
Alan Rorrison's UNFW

 

routine
. John was kind enough to share the tutorial with us so you can learn it now. Grab your cards and get ready to learn iNFW!
---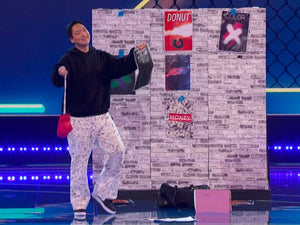 Sangsoon Kim 'appears' back on the AGT stage during the live qualifiers. We enjoyed his audition but did he bring enough this time to make it through to the finals. Watch now to be the judge! 
---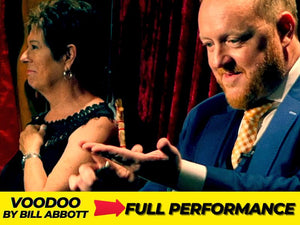 Check out a full uncut performance of Voodoo by Bill Abbott. Get ready for a psychologically thrilling and captivating piece of magic that's perfect for the Halloween season! Have a look below to see if this one is for you.