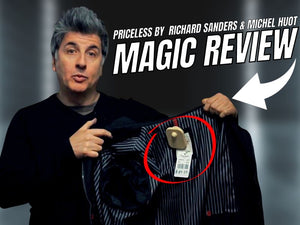 Priceless by Richard Sanders and Michel Huot was released back in 2016 but it still packs a HUGE punch almost 8 years later! Check out our review below to find out if this modern day classic is for you.  
---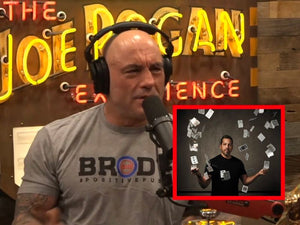 Prepare for mind-blowing magic and shenanigans from David Blaine's latest appearance on The Joe Rogan Experience podcast. David always pushes the limits and we found a few highlights to share with you below. Enjoy!
---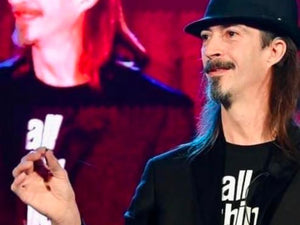 Ron 'Action' Jaxon is an amazing magician and magic creator from Kalamazoo Michigan. He's an absolute beast with Invisible Thread AND a lot of people don't know that the jumping filter cigarette trick that Mario Lopez has made popular is actually Ron's trick. He's created all sorts of other fun stuff with cigarettes and his cig manipulation is really impressive too!
---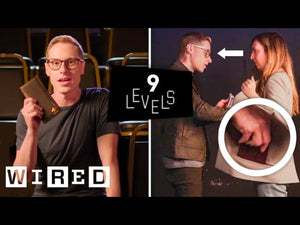 Our All Things Magic buddy Ben Seidman demonstrates and explains pickpocketing techniques in 9 levels of difficulty, from the easiest to most complex. From a traditional outside jacket pocket snatch to stealing someone's neck tie in broad daylight, this sleight-of-hand expert shows us to protect ourselves from master pickpocket petty theft.
---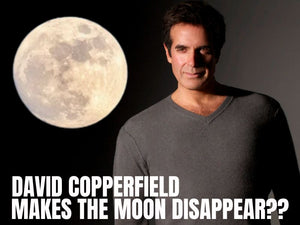 There's been buzz for a while about David Copperfield wanting to vanish the moon..yes THAT moon! Well it seems that in early 2024 we'll finally get a chance to see his vision come to life.  Copperfield has chosen to collaborate with Save the Children to facilitate the positive impact this event can have on children in crisis. "Anyone who has seen David perform, live or on TV, knows how awe inspiring his magic can be," noted Jennifer Roberti, Vice President & Chief Marketing Officer of Save the Children U.S. "We think that his message of positivity and passion for helping children around the...