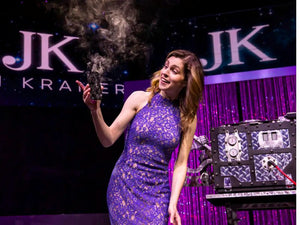 A big congratulations goes out to Jen Kramer who just celebrated 700 shows over at Westgate Las Vegas! To celebrate this occasion Jen popped up on KSNV News 3 Las Vegas to talk about her show and even performs a quick bit of mind reading. Congrats Jen, here's to 700 more shows!
---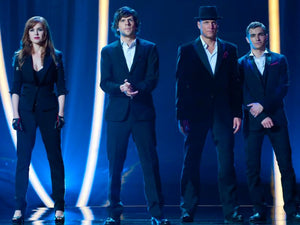 By now, fans of Now You See Me may have forgotten that there was a third movie being developed in the first place. The first film in this series featuring a group of magicians was released in 2013, followed by a sequel in 2016. Following a renegade group of magicians being chased down by the FBI, the inaugural film was directed by Louis Leterrier and starred Jesse Eisenberg, Woody Harrelson, Mark Ruffalo and Morgan Freeman. Prior to the release of the sequel, Now You See Me 2, in theaters, Lionsgate set out to make a third installment. Seven years later, however, and fans still hadn't received an update...
---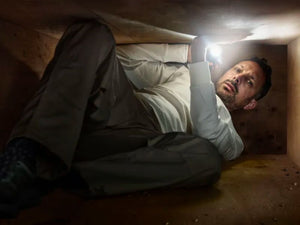 World renowned magician Dynamo is set to be killed by his creator as the finale to a jaw-dropping 90-minute one-off special: Dynamo is Dead on December 14th. From walking on water to levitating above skyscrapers, Dynamo has become famous around the world for doing the impossible. And now he's back with a brand-new and not-to-be-missed special, performed live on air!
---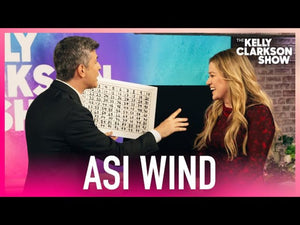 Magician Asi Wind dishes on his show "Asi Wind's Inner Circle" at the Judson Theatre in New York, and performs two incredible magic tricks that shock Kelly and her audience! Click here to get your tickets for Asi's show while you can!
---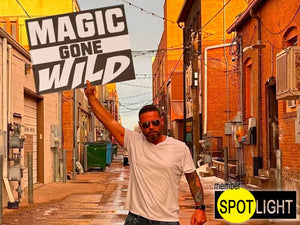 Member Spotlight: Ryan Beyer This week we're proud to highlight Ryan Beyer an amazing magician, and friend, from Sarasota Florida. Ryan is one of the original members of the All Things Magic group and his passion for magic is infectious to say the least. Ryan's love for magic goes beyond just performing as he's always one of the first to offer his help or support when someone needs it. Of course it wouldn't be a Ryan Beyer spotlight without mentioning his Magic Gone Wild tour! Ryan and a revolving cast of All Things Magic friends have been taking the US by storm....